Columbus Commercial Cleaning
Commercial & Office Cleaning Services
For commercial and office cleaning services in Columbus, Ohio or the surrounding areas, contact Quick 2 Dry. We provide a variety of commercial cleaning services to save you time while you're busy managing your business. We offer cleaning services for offices, retail spaces, and restaurants.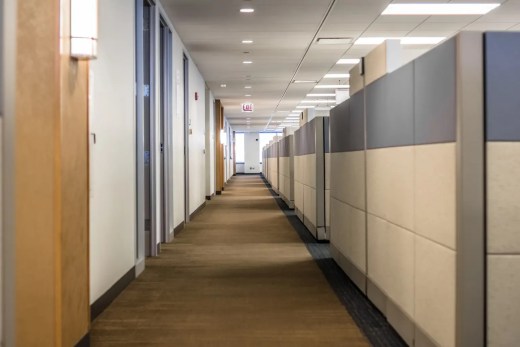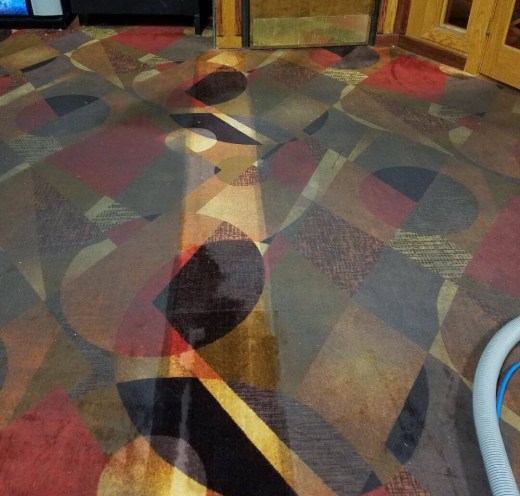 Commercial Carpet Cleaning
Keep the carpets at your business clean and spotless for your employees and customers with Quick 2 Dry. Our dry steam cleaning process will leave your carpets clean and dry in a shorter amount of time than conventional steam cleaners.
We will then pre-treat the area with a high-PH enzyme to break down deep, tough dirt and stains. This causes any dirt to come to the surface of the carpet so we can extract it with hot water. Hot water extraction is the top, proven method to professional carpet cleaning. We only use truck-mounted systems for our hot water extraction process to ensure the highest quality workmanship. After, we will groom the carpet to remove any remaining dirt or residue. Then we will start the carpet drying process. We use the newest drying technology to quickly dry the carpet surface with warm air up to 30-40 mph air. In most cases, your carpet is completely dry before we leave.

100% Satisfaction Guarantee
Not completely satisfied with our work? Quick 2 Dry also provides a 100% satisfaction guarantee within 14 days. This means if you're not satisfied, we will come back to your location and re-clean any area that you are not satisfied with.

Request a Commercial Cleaning Quote
To request a quote for our commercial cleaning services, call (614) 328-5111 today. We will provide your business with an honest estimate for your specific job.