24/7 Water Damage & Mold Remediation
Columbus Ohio
Water Mitigation
Water mitigation is an essential stage in the process of restoring your home and although it's sometimes used interchangeably with water restoration, the two are different. Mitigation involves preventing any more damage to your property, so you'll have less to replace and can retain what's important to you.
 During mitigation, our experienced team races against the clock, implementing strategies that will preserve everything from the carpets in your home or office to the furniture that is at risk of being affected by flood water. We have the training necessary to quickly and safely move your possessions when necessary.
Mold Testing
Most of the time, you'll detect the presence of mold in your home by its smell or by stains that appear on your windows, doors or walls. Even a small amount of mold in your house can cause irritation to your eyes and sinuses. Some members of your family may even become feverish when mold starts to grow around your home.
Our professional team can test for mold before it gets out of control. You never want to wait until you have a serious issue. In fact, it's a good idea to test for mold after you have sustained water damage to your home, since warmth and humidity create the ideal conditions for mold growth.
Mold Remediation
Mold remediation involves removing mold from your home of office. Our team uses approved chemicals that are safe for you and your entire household, including your pets. You'll be able to breathe more comfortably and enjoy a fresh, relaxing scent in your home.
 It's always important to remove mold frorm your home as soon as possible. We ensure that all moisture problems are fixed first and also remove porous items that have been affected by mold. Some of these can be cleaned up by using specialized techniques.
Ohio's Top Emergency Restoration Contractors
Quick 2 Dry specializes in prompt water damage and mold remediation services. After a flood or hurricane, your home may sustain damage that seems impossible to fix. No matter how bad your walls and ceilings may look when they're stained by mold and mildew, we can work quickly to restore your property after emergencies, minimizing structural damage and the cost of replacing your valuable assets.
All of the services that we offer are extremely time-sensitive, so it's important to contact us as quickly as possible after a storm or during any other type of emergency. All of our water damage and restoration experts are based in fully-equipped offices that are close to your location, so when you call, we can get to you rapidly and set processes in motion to prevent further damage.
Professional Mold Remediation in Columbus
No matter where you're located, your business place or home can quickly become infested with mold, causing discomfort to everyone who lives or works in the space. This problem can occur more frequently in areas that are flood prone but it can also affect people in relatively dry regions, after an appliance malfunctions, a pipe starts leaking or humidity levels rise unexpectedly.
About Us
Quick 2 Dry has helped homeowners in our community to recover from all types of emergencies. Whether an appliance has malfunctioned and caused flooding or you're weathered a storm, we are there to help make your home or business look great. We use non-toxic, environmentally-friendly cleaning products and cutting-edge equipment to remove stains and odors from everything in your home. Call us now for help with cleaning up after a flood or hurricane.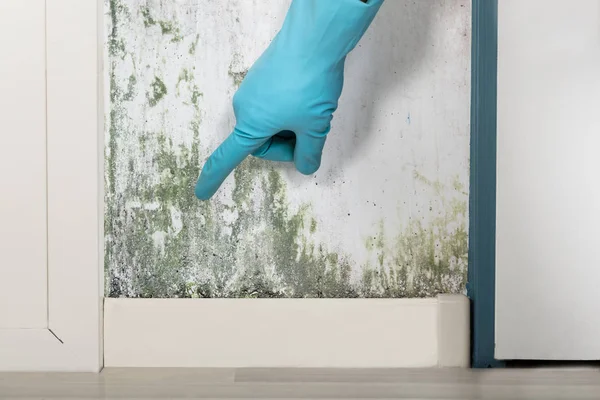 Mold Removal Services
If you've got mold, we've got the solution. Our mold removal services are the most effective way to get rid of mold for good. We'll work quickly and efficiently to remove mold from your home or office, and make sure it doesn't come back. You'll breathe easier knowing that your space is clean and healthy.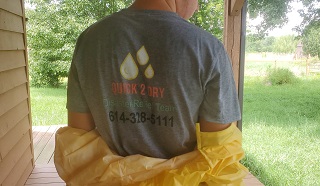 Why Choose Quick 2 Dry?
Quick 2 Dry is locally owned and operated. We proudly serve all of Columbus, Ohio, and the surrounding areas. We only use safe, environmentally-friendly products to protect you and your family. Whether you need one-time cleaning or weekly cleaning, turn to Quick 2 Dry for quick and professional cleaning. When you choose us, you're choosing effective, high-quality cleaning.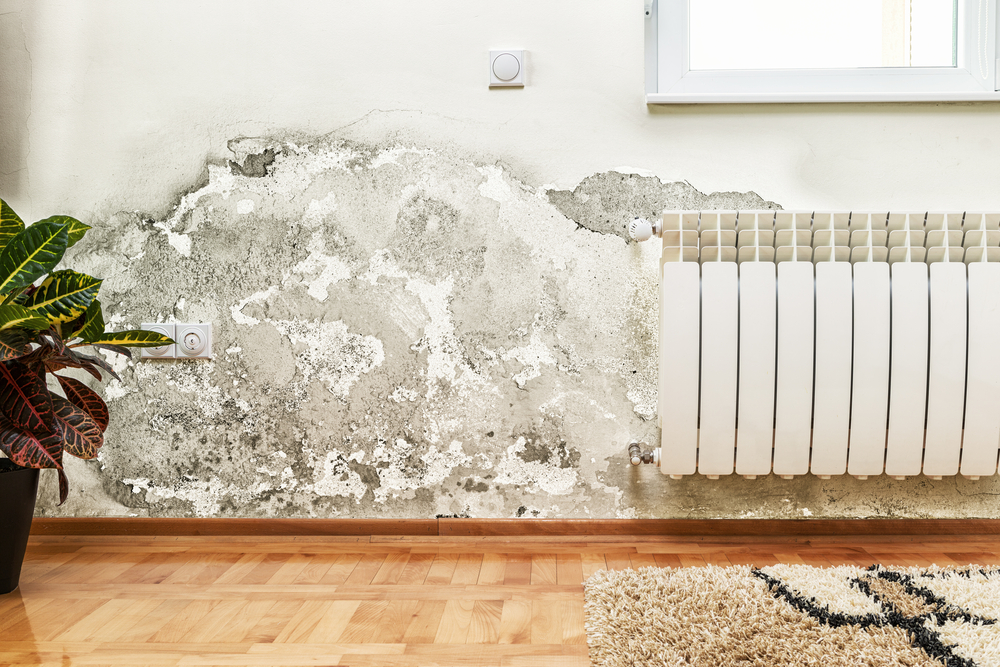 Water Damage Services
If your home or business has been struck by water damage, our team of experts is here to help. We have the experience and training to quickly assess the situation and start working on a plan to get your life back to normal. We understand that water damage can be a very stressful event, and we will work with you every step of the way to make sure that your property is dried out, repaired, and restored.
24/7 Water Damage Services
Have an emergency water leak? Don't let standing water destroy your floors! Quick 2 Dry offers 24/7 water damage emergency services to quickly dry and remove standing water in your home or business.
 We're ready to help with any type of water damage in your home or office. In these situations, anyone can feel overwhelmed, so it's important to get professionals on your side, who can help with the entire process. You don't need to do anything alone

Monday-Friday
08:00 AM – 8:00 PM
Saturday-Sunday
09:00 AM – 4:00 PM
Request Your Free Estimate
To save you time and money, Quick 2 Dry offers free, no-obligation estimates for your cleaning project. For more information or to request an estimate, give us a call today at (614) 328-5111.
Residential & Commercial Services
Routine Cleaning Plans Available
24/7 Water Damage Emergency Services